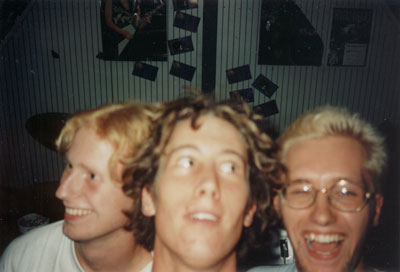 Soda P has been around since 1994 and has always been looking for a combination between odd structures and nice melodies. Soda P spawns from nineties guitarrockbands like Lemonheads, Sonic Youth, Dinosaur jr, Posies and found a good inspiration in the following postrock wave that followed. It was that era, that Soda P started releasing a 3 song 7" (Closer To The Core) and a 6 song 10" (Remove To Return), 'Downbuilt' followed on cd and 'Hits The City' is their second full length, released in February 2006.
In contrast to persisting rumours that Soda P quit, the band is still performing, writing and recording songs in 2009.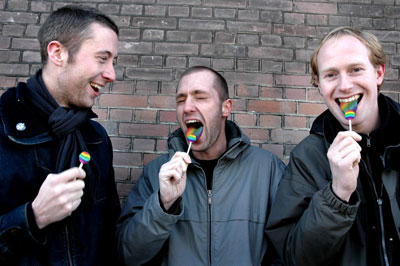 Jeremy Jongepier: guitar, vocals, organ
Aldert Zegwaard: bass
Joost Olsthoorn: drums, noise
Jeremy uses custom Klotz LaGrange guitarcables from Gabriel's Audioshop.